Designing your spaces: from country and urban; private and public; open spaces; schools; show homes; and idyllic retreats.
We will then conduct a full site survey of the area the design is to be based in.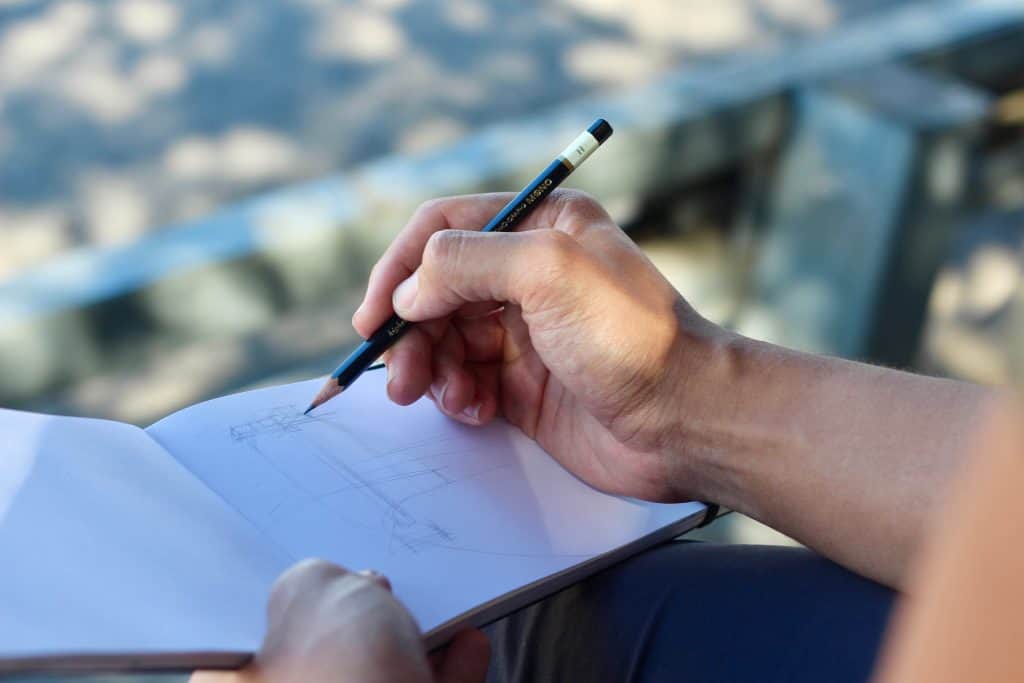 Phase 3: Preliminary Concept Development
A concept drawing will be provided for you to review and provide your thoughts
We will provide a final costing for your garden for our landscaping team to build your garden or help you with the tendering process.